On-line
Booking
For you
900 rub.
Helpful information
Star
Guests
:: more photos ::
Your
Feedback
Voice your opinion, suggestion or complaint. We will reply as soon as possible.
Sentence SPA
1300 rub.
Comparison
No products selected for comparison.
Conference hall

Make a reservation or to learn more about the services you can call +7 (8112) 79-45-45 or e-mail: book@oldestatehotel.com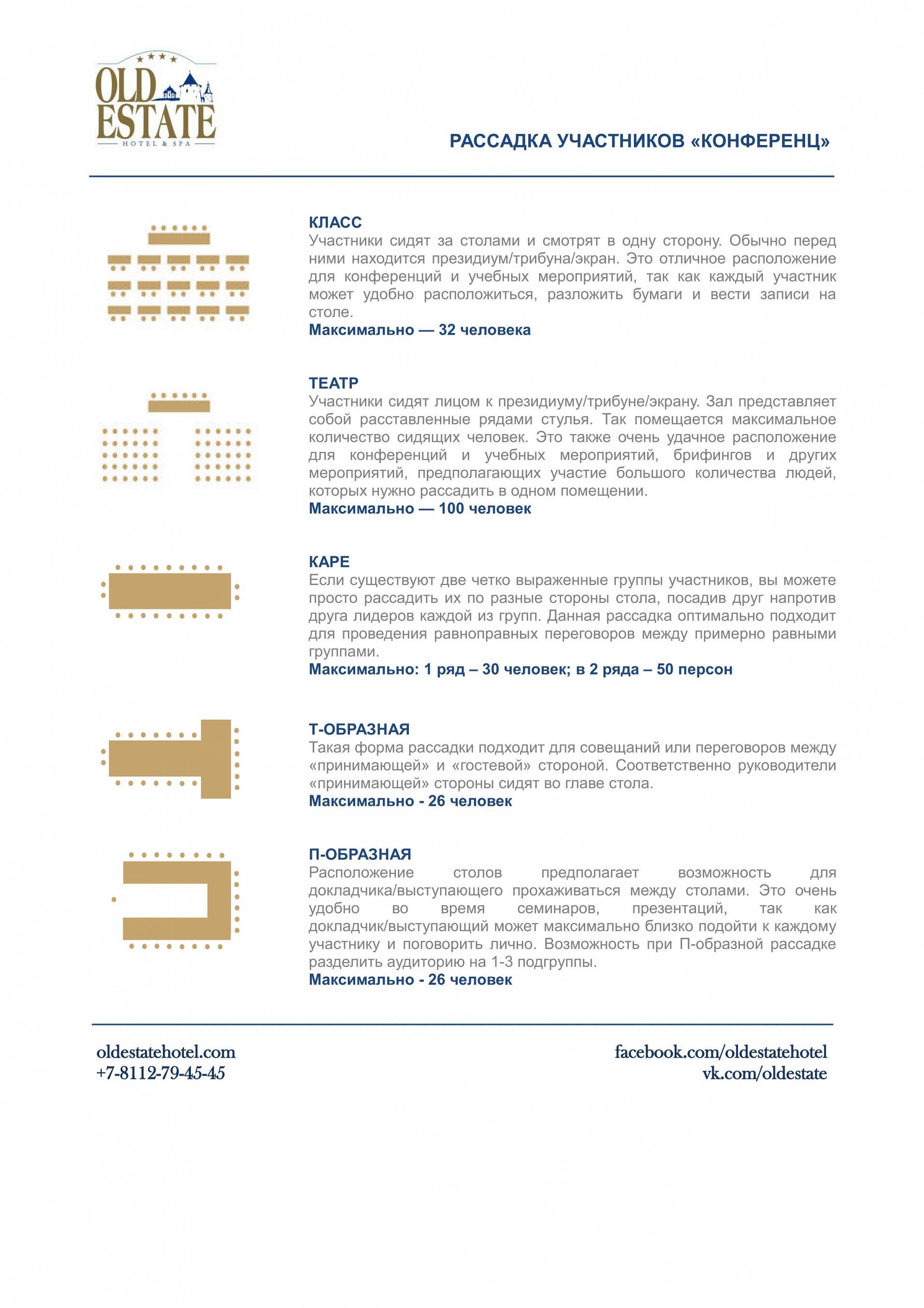 Welcome to Old Estate Hotel & SPA 4*!